What keeps you inspired as a chef?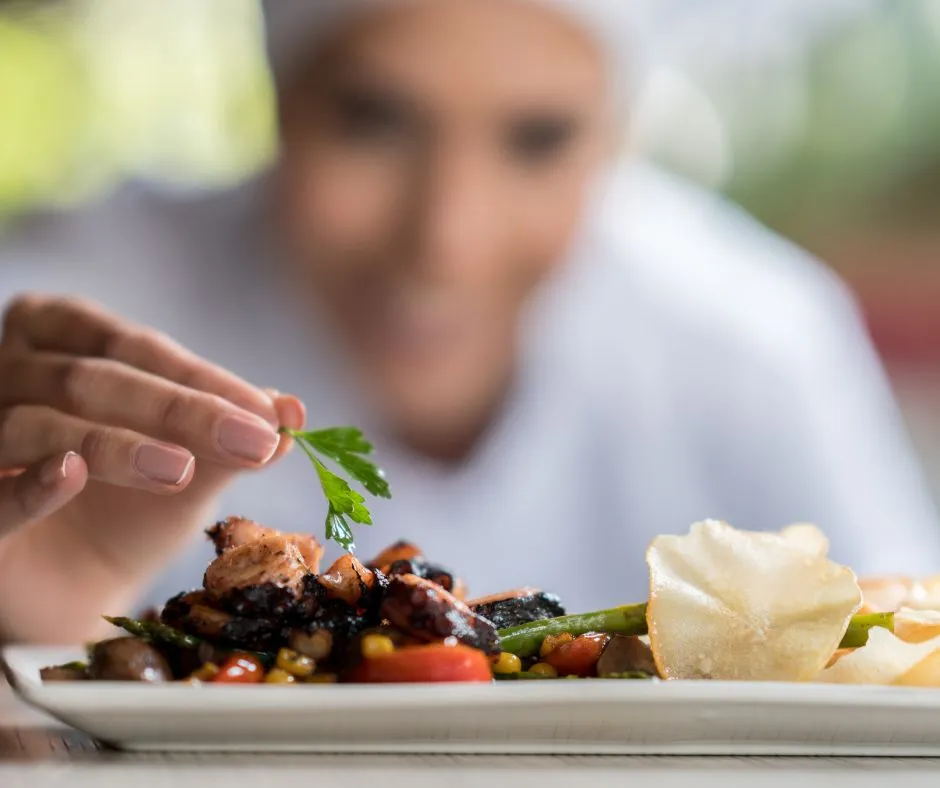 Being a Chef in the industry for many years, how does one still stay inspired?
To be fortunate to travel around the world and meet the old, but not forgotten and the new upcoming prodigies in our culinary world as we know it today! The masters who maintain and keep it exciting by pushing the ever so cutting-edge boundaries that once before, would not have had the inclination of attempting in our kitchen ourselves. This is what inspires me!
With the technology and resources that are available at our fingertips nowadays, the alchemists keep evolving the culinary adventures that we have become more accustomed to today.
What inspires me the most is to see what's on the horizon and the impact to this career as a Chef! With the innovation of some companies, that will be keeping us on our toes with the emerging food trends and the flavour scenarios.
Head over to www.firmenich.com for some interesting insight of what they do!
Culinary Regards,
Chef Andy