Gain Real World Culinary Skills with Guidance from Our Mentor Chefs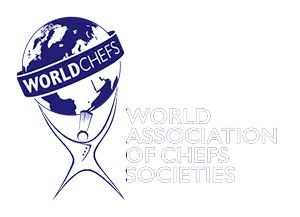 The New Zealand Qualifications Authority is the New Zealand government crown entity tasked with providing leadership in assessment and qualifications. It is responsible for the quality assurance of non-university tertiary training providers. It was established by the Education Act 1989.
NZQA Accredited Qualifications
The aim of this programme is to develop the skills and knowledge in basic principles of kitchen work, health and safety, and communication. It will enable candidates to develop the practical skills, knowledge and attitude required to work and progress within the culinary industry.
The aim of this programme is to develop the learner's abilities in researching, planning, developing, implementing, and analysing of food products, recipes, and menus which ensure advanced practice in food preparation, cooking and presentation.